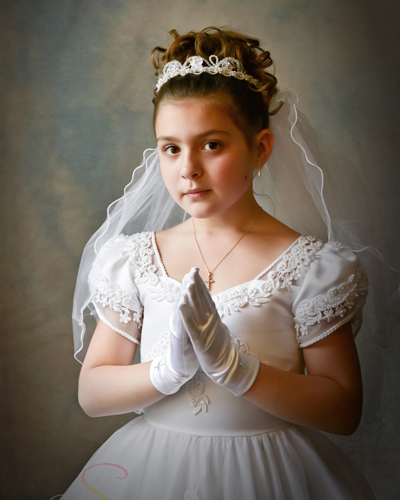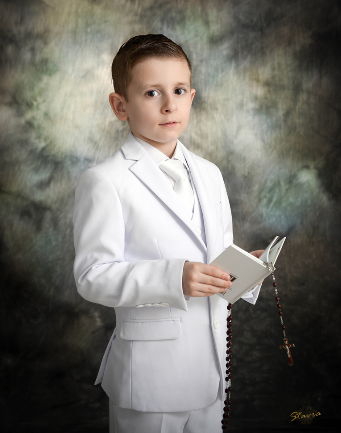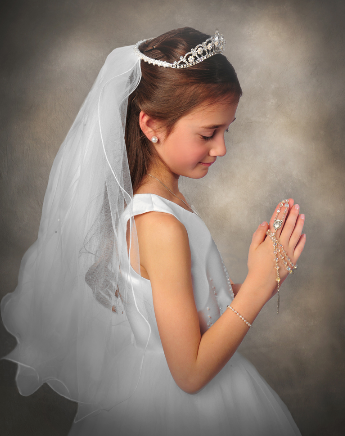 First Holy Communion is such a personal sacred time for your child. All of the beautiful sacraments and religious items that are such a special part of the Holy Communion should be preserved in amazing portraits for your child to cherish for years to come. These heirloom portraits will be forever in your hearts.
We offer Portraits, Prints, Designer Image Thank You Cards and Custom Albums.
Communion Collectons begin $595.00595.00
Please fill out the form for more info and to schedule a Communion session.
Thank you, Stavra Kalina